How to Thrive in the 21st Century: Upgrade your soft skills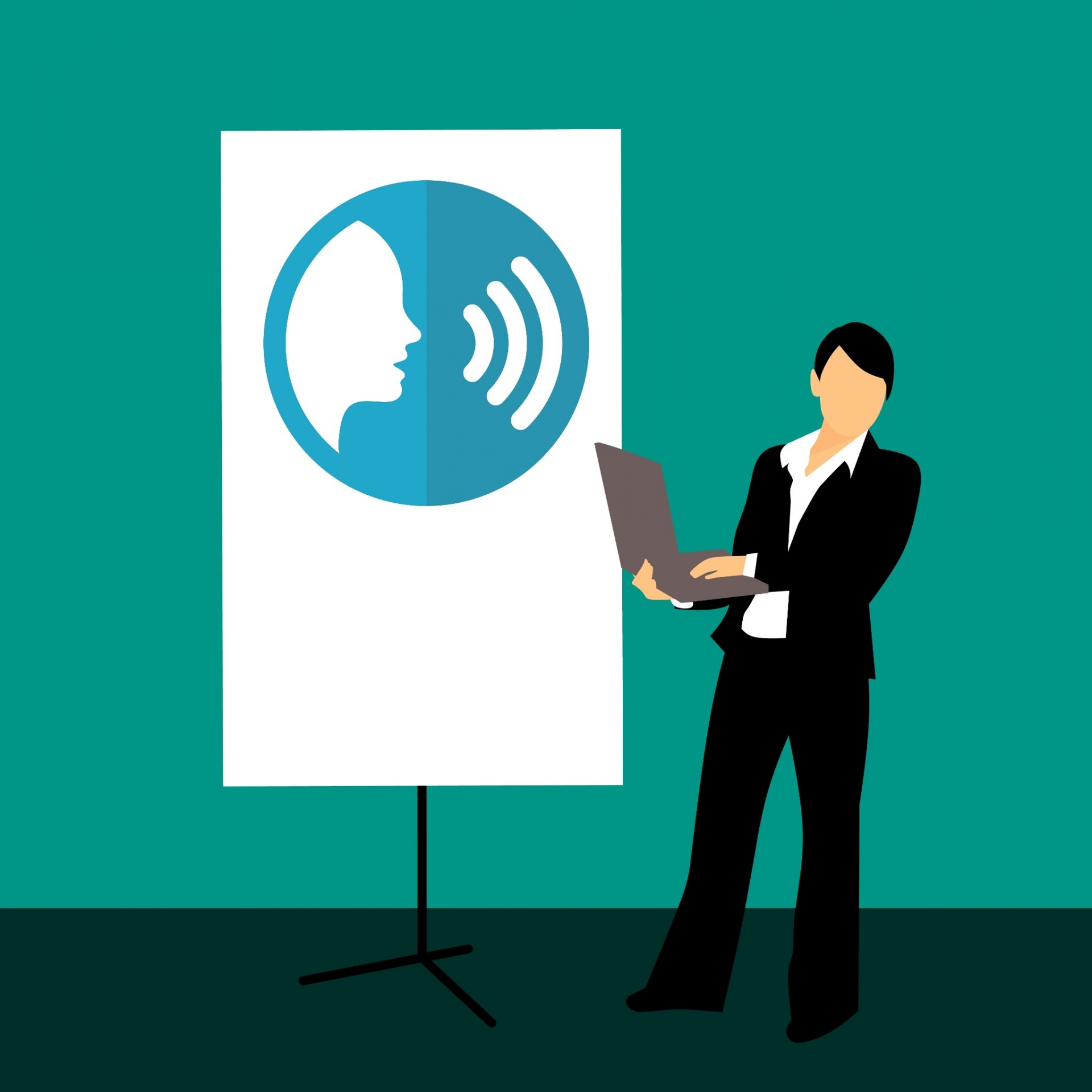 As the curtain falls on yet another World Economic Forum, discussion naturally goes to the future of the world economy and its concomitant risks. A crucial risk that wasn't discussed in Davos this year was the future of work.
According to a landmark McKinsey report on the future of work published in 2017, automation could displace as much as 30% of work globally by 2030. Activities most susceptible to automation include physical ones that rely heavily on routinized behavior, such as operating machinery and preparing fast food, as well as collecting and processing data in professions such as accounting and paralegal work.
How all of this ultimately plays out in terms of employment is still unclear. Some jobs will disappear. Some new positions will emerge. And rather than lose their jobs, some workers will simply re-tool. But three important trends are already identifiable.
First, over time, jobs titles will matter less than skills. This is the conclusion of another landmark study on the future of work, this one conducted by the World Economic Forum (WEF). The upshot of the WEF report is that jobs may come and go, but skills are actionable. Put another way, you can choose which skills you develop in order to compete in this rapidly evolving environment. It's not the most talented who survives, but the most versatile.
Skills can determine a worker's unique value, where they are deficient, and what they want to learn. Which brings us to the second trend. Both of these reports emphasise that so-called soft skills – things like collaboration, persuasion, influencing, problem-solving and creativity – will be ever more important in this new work climate. That's because these "21st century skills" are precisely the type of skills that robots can't emulate. According to LinkedIn Learning Editor Paul Petrone, "Strengthening a soft skill is one of the best investments you can make in your career, as they never go out of style."
Which brings us to the third trend: life-long learning. A 2016 Pew Research Center survey, "The State of American Jobs," found that 87% of workers in the United States alone believe it will be essential to develop new job skills throughout their work life in order to keep up with changes in the workplace. Simply put, mid-career job training is now perceived as a must in order to future-proof one's professional security.
To put some numbers on this new reality, the WEF report predicts that employees will need, on average, 101 days of retraining and up-skilling in the period up to 2022 to address emerging skills gaps. If not addressed, these gaps  — both among companies' senior leadership and individual workers — may significantly obstruct an organisation's transformation management. The WEF recommends that employers get ahead of this trend by developing a comprehensive approach to workforce planning, re-skilling and up-skilling.
Clearwater Advisers is perfectly positioned to help companies adapt to the challenges of the changing world of work. In the area of presentation skills, we provide sophisticated, bespoke analysis to help identify how and where your voice and body language are impeding effective communication. We also provide hands-on, tailored coaching to help you improve your message, delivery and inter-personal interactions. We also offer coaching in written skills and media handling .
Self-presentation, being able to connect to others and being able to sell and persuade are not (at least yet!) things we can outsource to machines. Don't get caught behind the curve. Having probably already broken your New Year's resolutions, isn't it time you invested in making yourself future-proof?