Keeping Virtual Meetings Fresh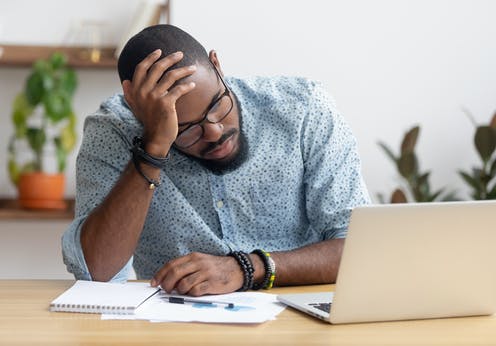 Readers might be surprised that video telephony was actually invented in 1968! But after Zoom/Teams calls "ad nauseam" we are possibly beginning to see why it's taken so long to take off! It's a double edged sword and many of us feel somewhat jaded to put it mildly . But sadly its a technology that is very much here to stay and the need to master this new medium will increasingly be a deciding success factor. So how do you inject new life into groups that have become stale? one way is to seek an external facilitator/host.
Following an appearance on the Managing Partners Forum weekly panel, I was recently asked to chair a panel of entrepreneurs with a focus on helping people considering taking the plunge.
Much has been made in the UK of businesses using the global pandemic as an opportunity to "pivot" into new businesses and develop new products.  Here at Clearwater, looking back over the last 7 months, we've done just that having dramatically expanded both the team and our product offerings. The example above demonstrates how we can now also help with group chairing and facilitation. Other new offerings we've developed for virtual online delivery include:
– Negotiation coaching
– Raising Virtual Presence
– Written coaching
– Any time, any place teaming and leading
So if you have a team that's stale and not been trained for months
or a group that's struggling to make progress with an issue
or a conference panel that needs a fresh injection of life
why not get in touch
We'd love to help